How Does an Independent Insurance Agency Work?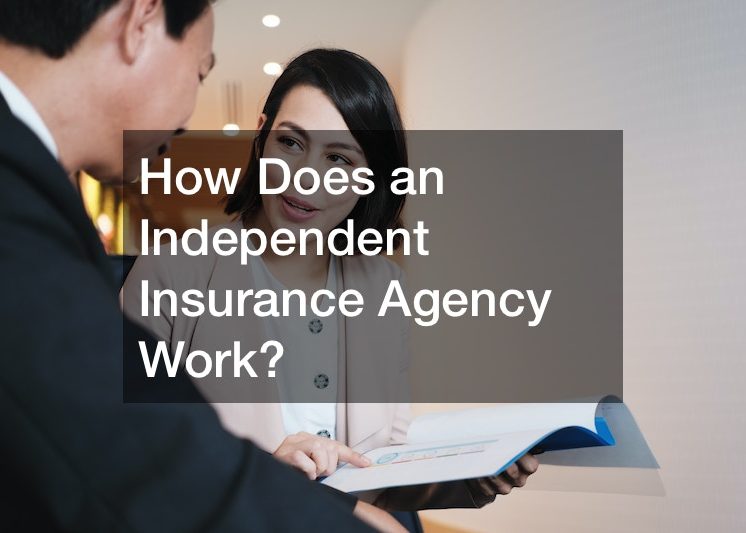 Independent insurance agents, also referred to as insurance brokers, sell insurance policies from a variety of different insurance companies. An independent insurance agency fosters a competitive environment by providing customers with better rates and policies from various insurance companies. They can specialize in a single type of insurance or offer a variety of policies, including life, auto, and income protection.
Typically, the agent must demonstrate that they have a solid customer base and are a good fit for sales. Most independent agents collaborate with wholesalers or insurance membership networks to offer carrier access and administrative assistance. An independent agent searches through various insurance companies on your behalf when you request a quote. A good agent will present you with side-by-side pricing and coverage options so you can weigh the advantages and disadvantages and compare insurers' prices.
Additionally, independent agents might have access to carriers that the typical consumer cannot access online. For instance, the ordinary person cannot obtain Chubb insurance online and must speak with an agent to get a quote. The independent insurance agency receives a commission from the insurer after you purchase your policy. Regardless of the insurance company you choose, agent commissions are typically comparable.
---